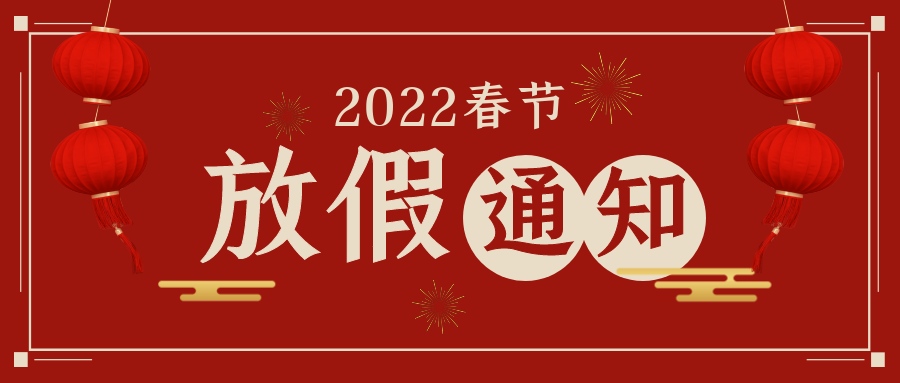 2022-01-11
In order to celebrate the traditional Spring Festival, according to national regulations and the actual situation of our company, the company's Spring Festival holiday schedule is as follows: January 24, 2022 (Monday) to February 8, 2022 (Tuesday), a total of holidays 16 days, 9th February 2022 (Wednesday) to officially go to work.
Read More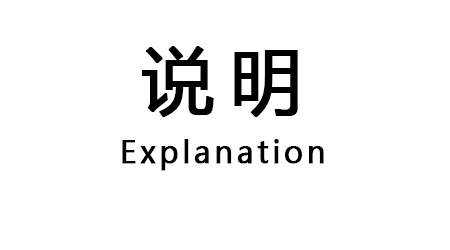 2021-12-18
Recently, it has been discovered that the company's website has been maliciously mirrored many times, which has had a great impact on the company and its customers. The following description of the incident is made: The website of the company's official website is www.sunrayups.com, and others are similar to our company's official website. All are malicious images, please beware of being deceived. Thank you for your continued trust and support to the company.
Read More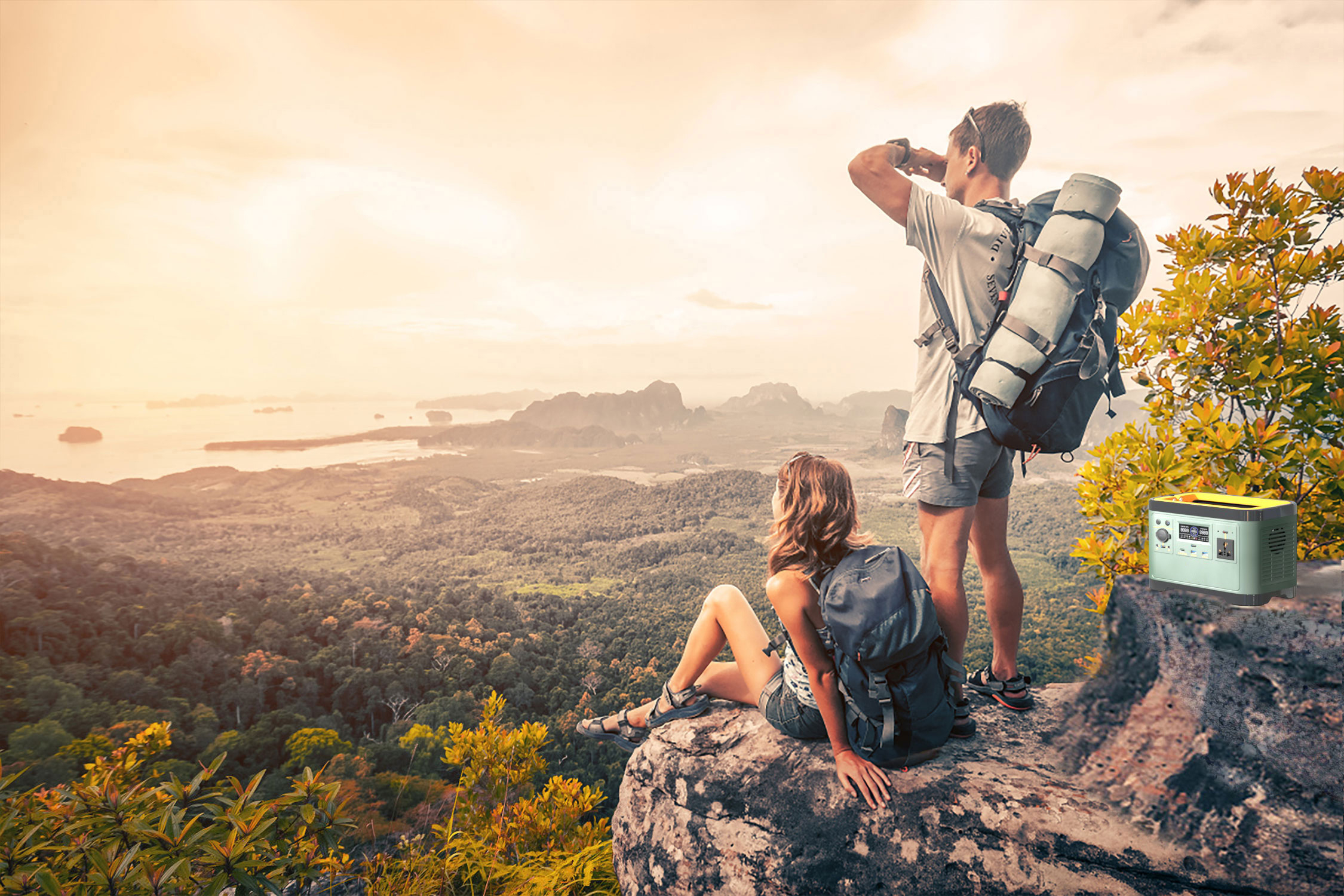 2021-12-15
Recently, Sunray Power has launched a new generation of outdoor power supplies. Compared with traditional outdoor power supplies, this product is lighter and portable and will not increase the burden on users when traveling.
Read More