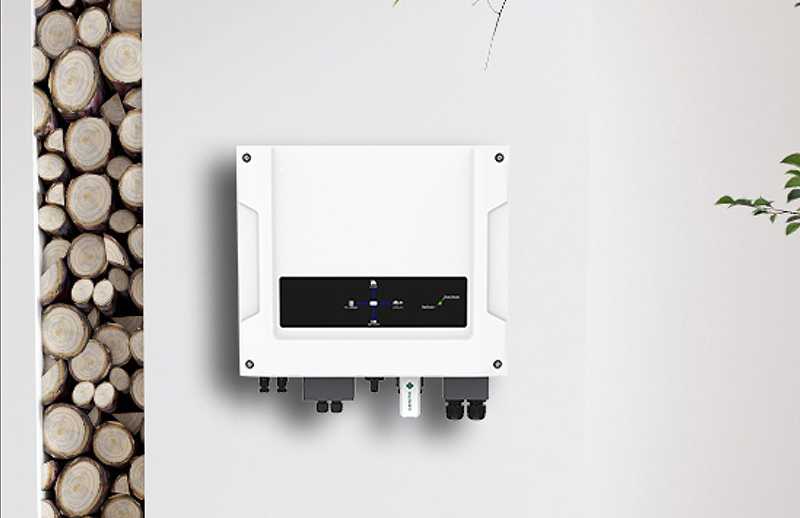 2021-05-14
Grid connected inverters are generally divided into photovoltaic grid connected inverter, wind power grid connected inverter, power equipment grid connected inverter and other power generation equipment grid connected inverter. The biggest characteristics of grid connected inverter are high power and low cost.
Read More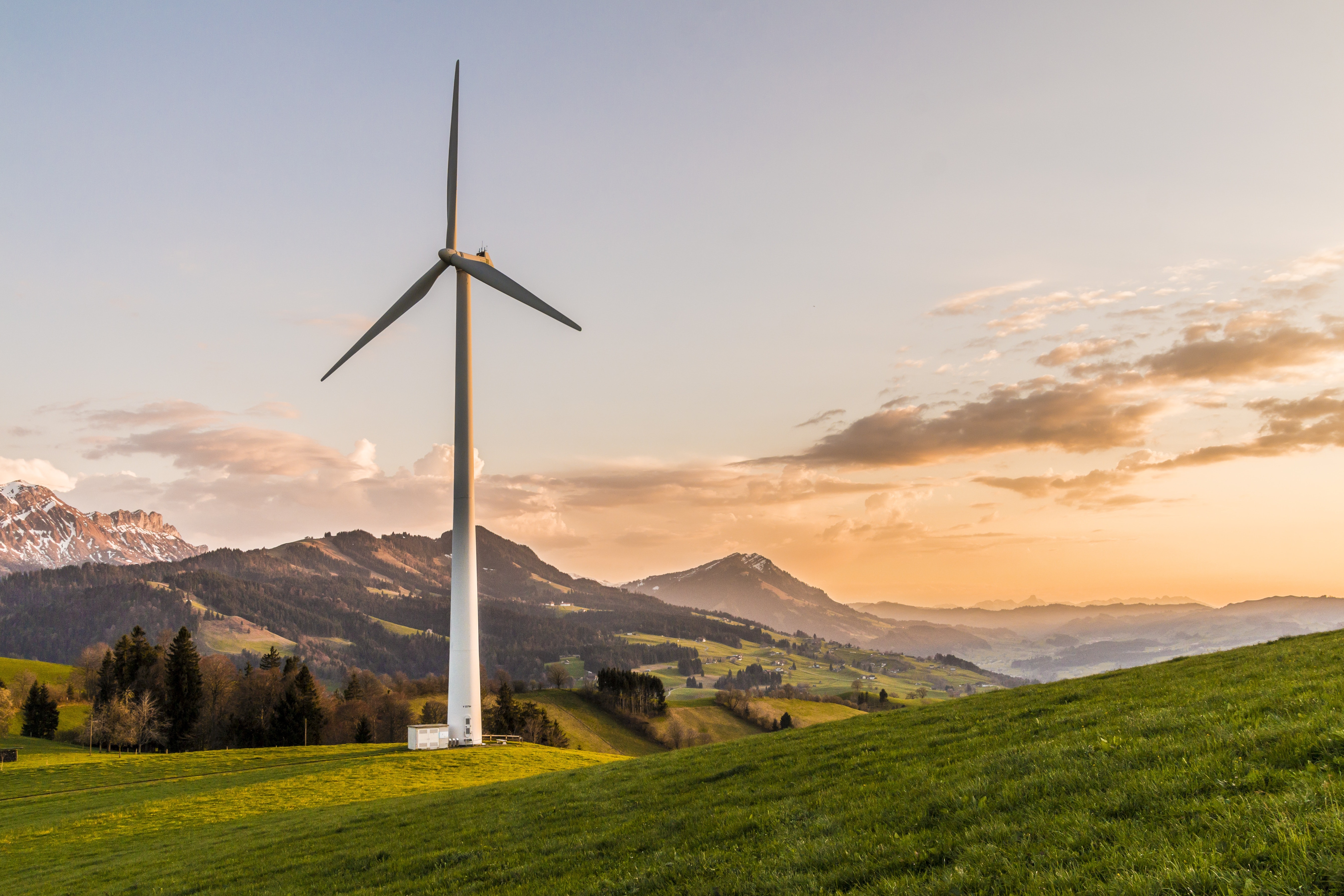 2021-04-23
With the diversification of inverter market applications, different application environments put forward higher level performance requirements for inverters. With the development of household market, users have higher expectations for the appearance of inverters.Over the years, SanRui has been deepl
Read More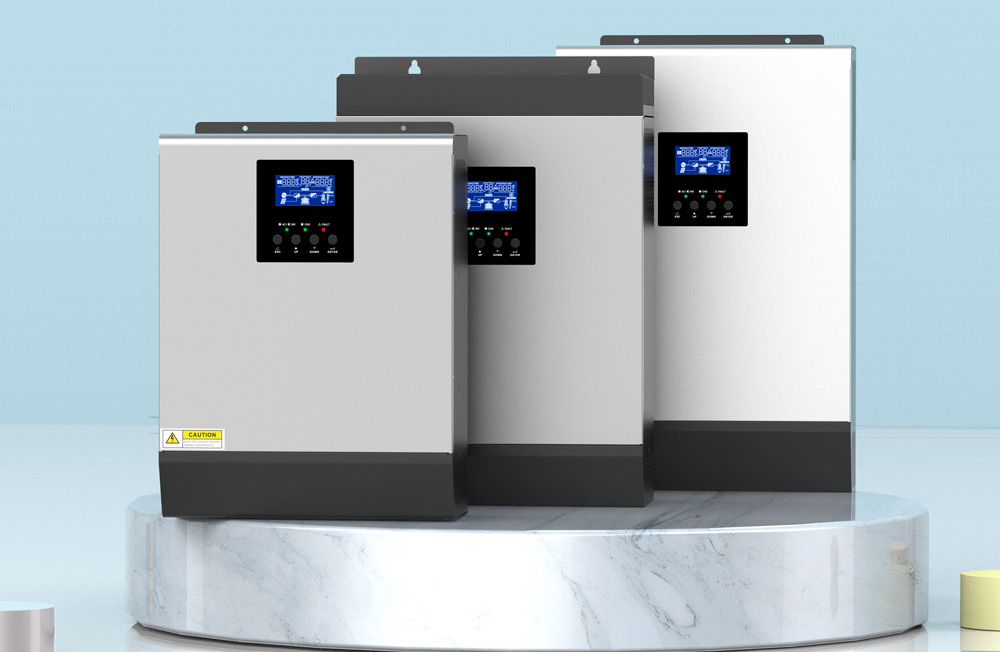 2021-04-23
The cost of modified wave inverter and square wave inverter is usually low, but the efficiency is far lower than that of pure sine wave inverter. In addition, some electrical appliances can not work normally in these inverters. Pure sine wave inverter has stronger load effect and load capacity, which can provide stable and efficient pure sine wave output for electrical equipment, but the technical requirements and cost are relatively high.
Read More